fresh. scratch. local
Your Dana culinary team prepares food from scratch using local ingredients every day. Fresh ingredients ensure the best possible taste experience for our guests.
Your Chef will be delighted to meet each of you personally and discuss your shared passion for great food. Please don't hesitate to approach any of our team directly with any questions or feedback. We look forward to seeing you every day!
Discover how you can eat… fresh, scratch, local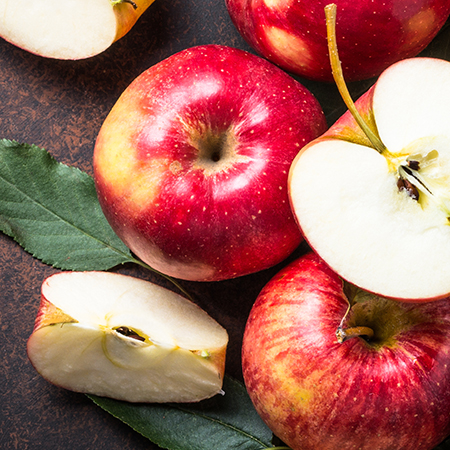 whats cooking at your cafe?
We pay special attention to include healthy, diverse and delicious menu choices. Our daily food selections are diverse, delicious and dedicated to healthy eating. Enjoy. Your Chef is always interested in hearing from you, so please let us know if you have any feedback or suggestions.